General English Activities, Worksheets and Games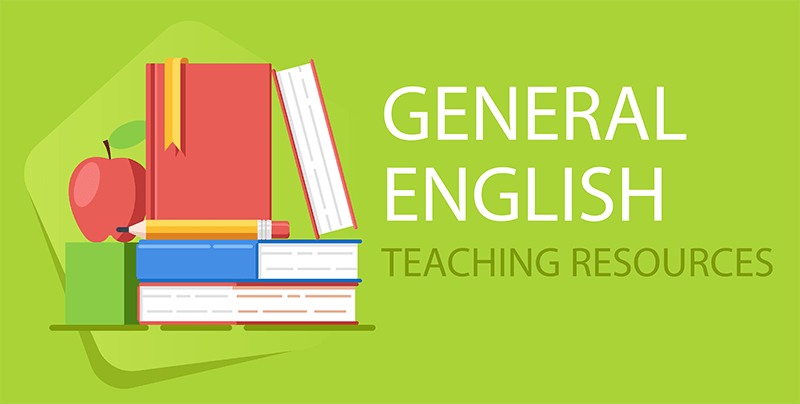 In this section, you will find all our general English teaching activities, worksheets and games. These resources deal with a rich variety of subjects and topics from telling the time to clothes and fashion. You will find a wealth of activities that cover vocabulary and grammar as well as reading, writing, listening and speaking skills.
These general English teaching activities range from beginner to upper-intermediate level and help to give students a practical understanding of the English Language. Each teaching activity comes in PDF format with detailed teacher's notes. You will find everything you need to deliver fun and informative English lessons that boost your students' knowledge of English and help them communicate effectively in everyday situations.